Federal Merchants Corp provides IT and software development services to modernize your business so you can remain responsive in our ever-changing technological world. With an emphasis on value and efficiency, our skilled professionals are ready to create intuitive solutions for your business regardless of size or industry. Our services are secure and focused on your needs, with benefits including increased employee and customer satisfaction, cost savings, and more efficient workflows.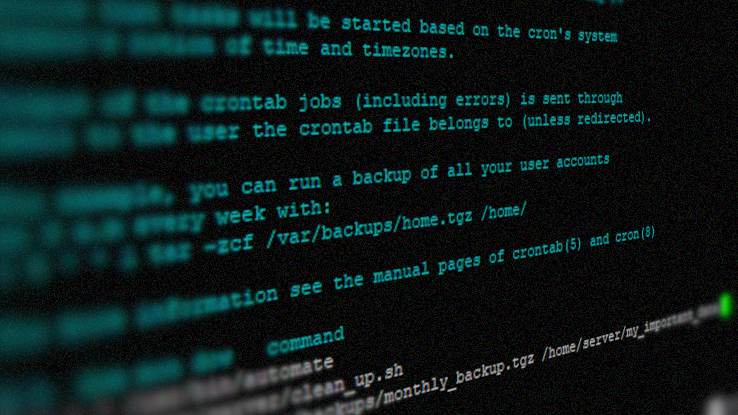 Robotic Process Automation
Robotic Process Automation (RPA) is a process of transforming repetitive human-driven workflows into simple programs that save companies time and money. We've used RPA to simplify some of our processes, and we're willing to help you do the same for your business.
Serverless, browser-based technologies are the way of the future. We are experienced creating custom web applications based on your audience and business needs. Utilizing technologies such as React, Django, and HMTL, we can support your web applications from initial design through ongoing updates and maintenance.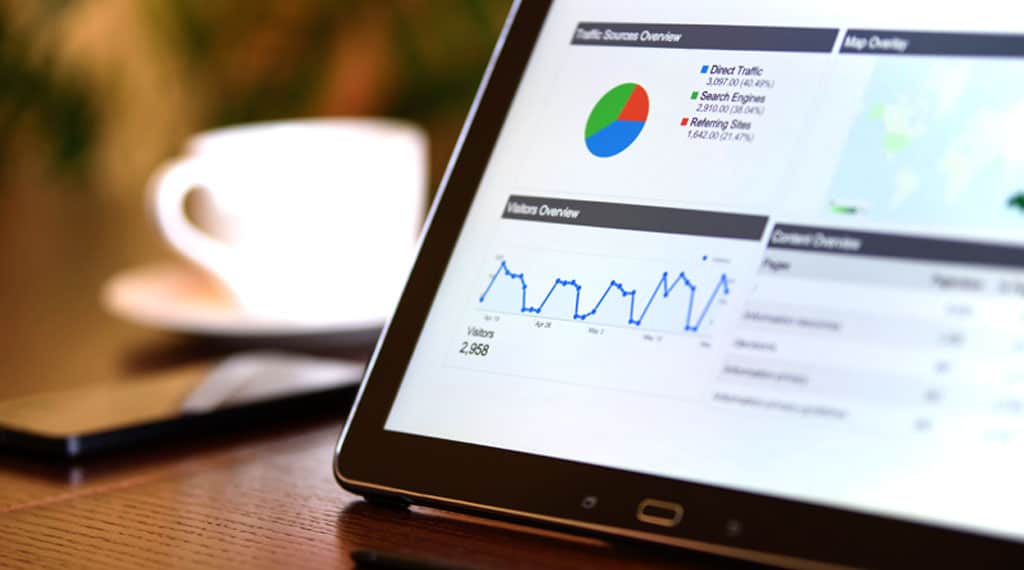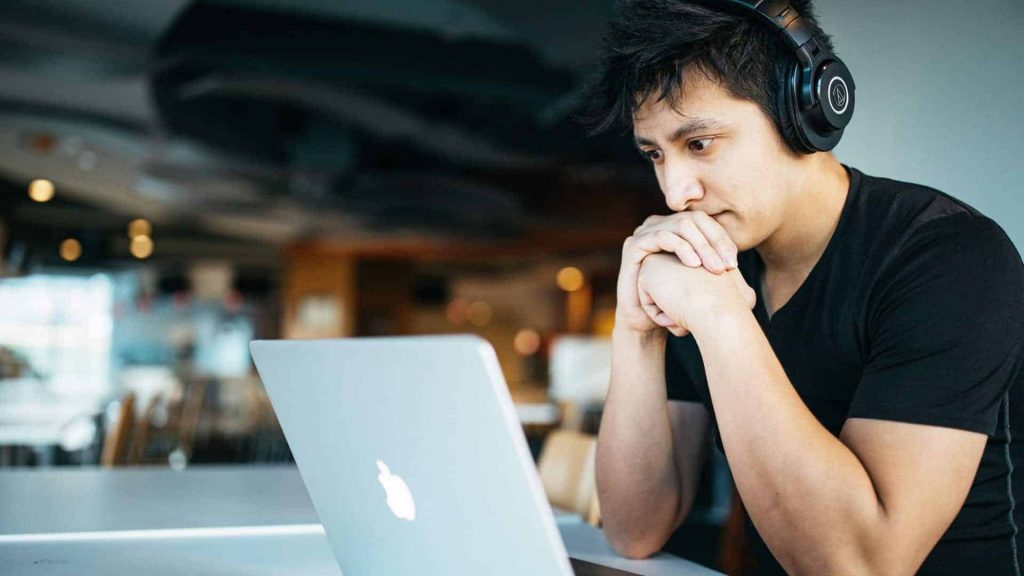 No one knows your business better than you. Our mission is to understand your business needs and goals so we can create custom software solutions designed to align with your unique requirements. Our experts are ready to help you achieve your business objectives with specialized software suited to your business size and industry.
Our developers are experienced creating complete web and software applications. With front end development focused on user experience and back end development focused on programming, we can apply our knowledge to develop robust solutions for your customers and staff. We are experienced using PostgreSQL, MySQL, Nginx, Apache, and Linux servers.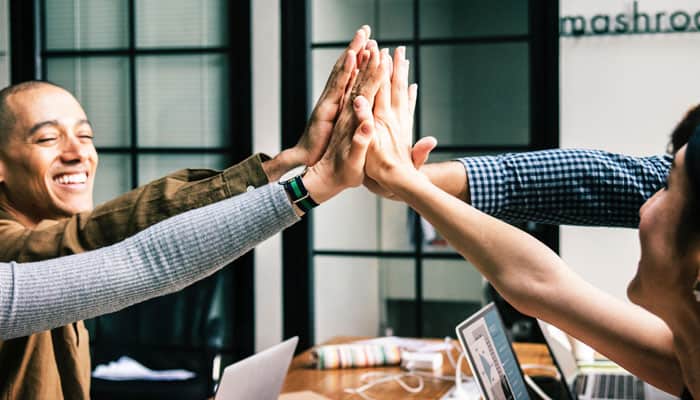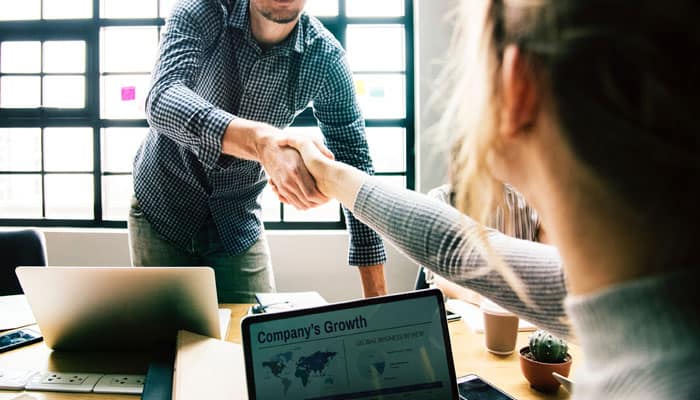 Quality Assurance Testing
Quality Assurance Testing is an essential part of software development. Our dedicated Quality Assurance team will ensure you have a properly functioning product, regardless of its stage in development.
E-commerce Development & Deployment
Our knowledgeable staff can create customized websites to manage and sell your products and reach customers effectively. We are experienced in deployment, debugging, and development for popular e-commerce content management systems, such as WooCommerce and Magento/Adobe Commerce. Additionally, we have deployed and developed custom e-commerce software. Our experience includes using PostgreSQL, MySQL, Nginx, Apache, and Linux servers.